Big Lake Country Accommodations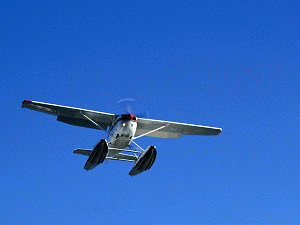 Recent Big Lake Country Travel Articles
Big Lake Country Overview
Fishing enthusiasts, pack your gear and get here quick! Big lake country has so many lakes and rivers, that some still remain unnamed! This is hard-core fishing, bush-planing, boating and camping country, with countless rivers draining south into Big Lake, the perfect canoe trip! The Ingraham Trail, beginning in Yellowknife, connects dozens of lakes and rivers, and has several boat launches and picnic spots. Get ready to explore the wonder of the Northern waters in Big Lake Country!
This is the largest Dene First Nations community in the Northwest Territories. Check out the astounding embroidery and moccasins for sale in local shops!
Set out on the wilderness adventure of a lifetime in this isolated northern community.
Check out the Mackenzie Bison Sanctuary, home to over 3,000 wood buffalo.

Travel In Northwest Territories offers a number of methods for boosting your NT accommodations business via the Internet.
Big Lake Country Communities